Sodomy Arrest
09/09/2022
PRESS RELEASE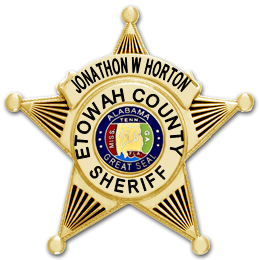 Friday September 9, 2022
Sodomy Arrest
(Etowah County, Al) A Hokes Bluff man has been arrested on 09/07/2022 for the charge of Sodomy 1st, according to Sheriff Jonathon Horton.
Ethan Blake Battles (26), of Hokes Bluff has been arrested and charged with Sodomy 1st, which is a felony Inv. Brandi Fuller said. The victim and reporter of the crime is an adult female.
Battle's is being held on a $50,000 bond with the Etowah County Jail. Conditions of his bond are no contact with the victim and to be monitored by the Etowah County Community Corrections.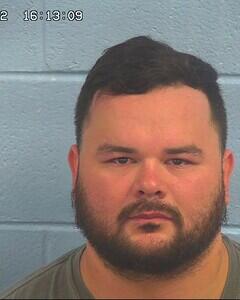 Ethan Blake Battles