Theft Arrest
07/11/2022
PRESS RELEASE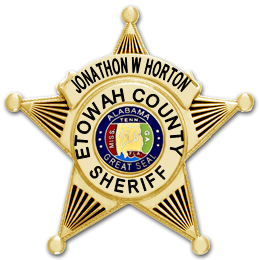 Monday July 11, 2022
Mother and Son Arrested on Theft Charges
A mother and son was arrested on 7/6/2022 for Theft of Property 2nd, according to Sheriff Jonathon Horton.
Wendy Clayton (39) and Jessey Dalton Miller (20), is each charged with Theft of Property in the 2nd degree which are felonies, Investigator Shannon Thomas said.
On or about June 12th, 2022, the victim was allowing Wendy Miller Clayton and her son, Jessey "Dalton" Miller, to stay with her. The victim is currently on Hospice and needed the help around her home. Clayton and Miller allegedly came up with a plan to take money from the victim, along with her pain medication.
Dalton Miller took in access of twelve hundred dollars cash from the victim's purse, along with approximately 170 pain pills that the victim desperately needed. Clayton and Miller used the stolen money to purchase new cell phones/contracts and other various items. Miller sold the medication to various individuals.
Both have been booked and released from the Etowah county Detention Center on $2,500.00 bonds.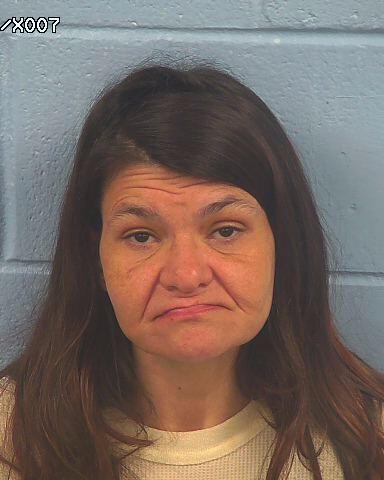 Wendy Clayton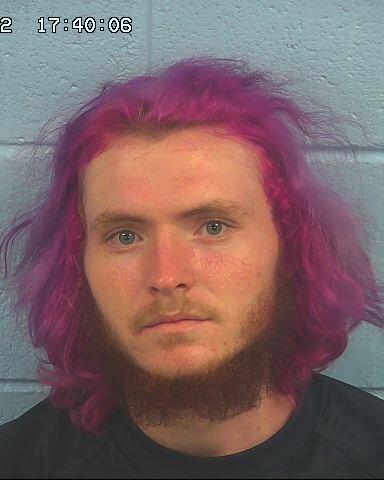 Jessey Dalton Miller