Assault Arrest
07/19/2022
PRESS RELEASE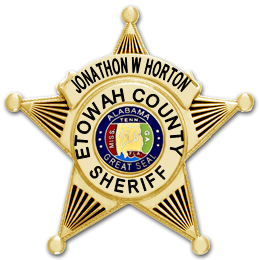 Tuesday July 19, 2022
Assault 2nd Arrest
A Boaz woman has been arrested and charged with Assault 2nd Degree, according to Sheriff Jonathon Horton.
Sherry Beth Townson, 57, of Boaz was arrested for assault 2nd degree after an altercation that occurred on Henry Dr. in the Smith Institute area of Etowah County states Investigator Shannon Thomas.
The offender, Sherry Beth Townson, attached a female with a broom handle. A male subject intervened and Mrs. Townson began attacking him. Mrs. Townson attacked the male victim with a kitchen knife, attempting to stab him, but instead cut him numerous times on his left arm and stomach. The victim was able to push Mrs. Townson away from him and leave the residence.
The victim was treated on scene by medics and refused any further medical treatment. Sherry Beth Townson was arrest the next day by investigators and transported to the Etowah County Detention Center and is being held on a $3000.00 bond.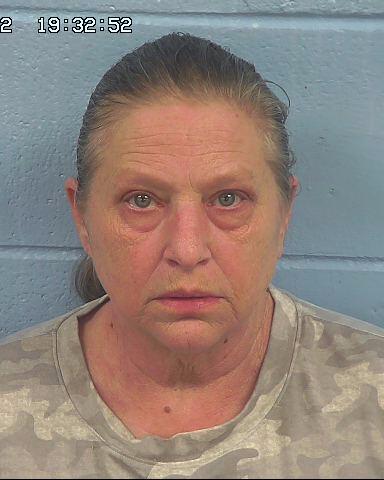 Sherry Beth Townson