Possession of Child Pornography Arrest
08/18/2022
PRESS RELEASE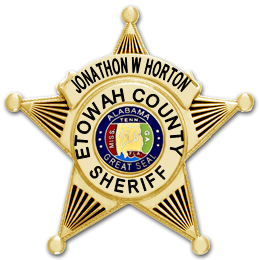 Thursday August 18, 2022
Possession of Child Pornography Arrest
(Etowah County, Al) A Gadsden man has been arrested on 08/09/2022 for possession of child pornography, according to Sheriff Jonathon Horton.
Daniel Ryan Mauser (30), of Gadsden, has been charged with the above crime. Inv. B. Fuller stated that she had gotten a cyber tip from ICAC (Internet Crimes Against Children) on Mauser, possibly in possession of child pornography.
Etowah County Investigations and Detective's with Rainbow City Police Department executed a search warrant on the residence of Mr. Mauser. At that time Mauser was found to be in possession of child pornography on his cell device.
Mauser was taken into custody and placed on a $20,000 bond. Conditions of bond are not to have internet or smartphones, also no unsupervised contact with anyone under 18 years old. Once released he is also to be monitored by Etowah County Community Corrections.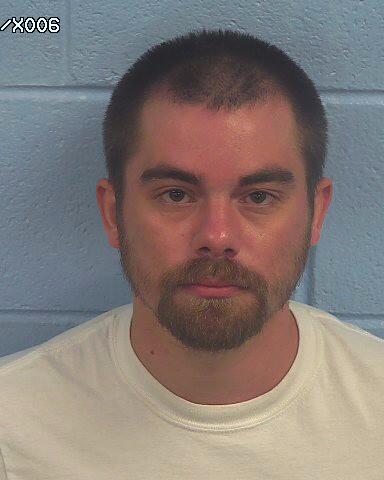 Daniel Ryan Mauser