Chemical Endangerment Arrest
08/18/2022
PRESS RELEASE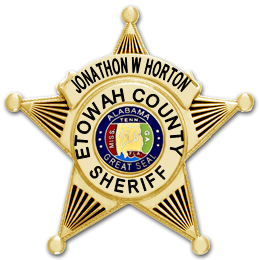 Thursday August 18, 2022
Chemical Endangerment Arrest
(Etowah County, Alabama), A Glencoe woman has been arrested on 08/01/2022 for Chemical Endangerment of a child, according to Sheriff Jonathon Horton.
Ashley Starlene Caswell, 38, of Glencoe, is charged with chemical endangerment of exposing a child to an environment in which controlled substances are ingested, produced or distributed, which is a felony, Investigator Brandi Fuller said.
Caswell tested positive for Methamphetamines while being around 4 months pregnant. This is Ashley Caswell's 4th charge of Chemical Endangerment with 2 other pregnancies.
Caswell was released from the Etowah County jail in April of this year and placed on Community Corrections for monitoring. When Caswell came to report on 08/01/2022 she was drug tested and failed for methamphetamine, she was then arrested for a Community Corrections Violation. Caswell stated that she was around 4 months pregnant.
Caswell is being held in the Etowah County Jail with no bond.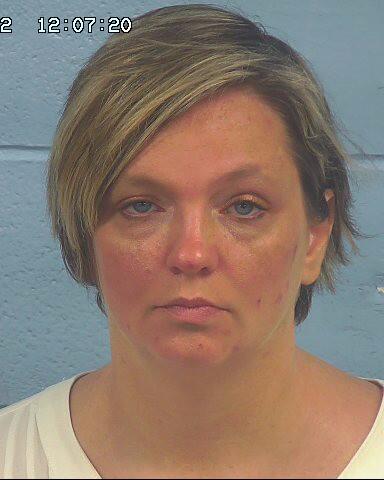 Ashley Starlene Caswell