Pennsylvania Man Arrested on Theft Charges
08/23/2022
PRESS RELEASE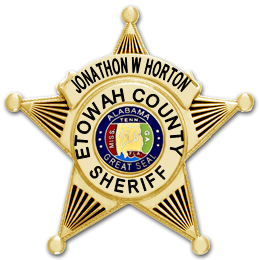 Tuesday August 23, 2022
Pennsylvania Man Arrested on Theft Charges
(Etowah County AL) A Pennsylvania man was arrested on 08/21/2022 for Burglary, and Theft of Property according to Etowah County Sheriff Jonathon Horton.
Christopher Lengel (47), of Pennsylvania, is charged with Burglary 3rd, and Theft of Property 1st, which are both felonies, according to Investigator Wesley Smith. The arrest of Lengel is in connection with a burglary that occurred at Creekside Golf Course in Attalla.
Lengel was caught on scene by an employee in possession of several items that belonged to the golf course. Deputy Cody Eubanks and Deputy Jack Beasley IV responded to the scene. During the deputies initial investigation and speaking with Lengel it was determined that the items did belong to the golf course and took Lengel into custody.
He is currently incarcerated at the Etowah County Detention Center on bonds totaling $7,500.00. Investigators and probation officers are in contact with authorities in Pennsylvania in connection of Lengel's probation and parole status.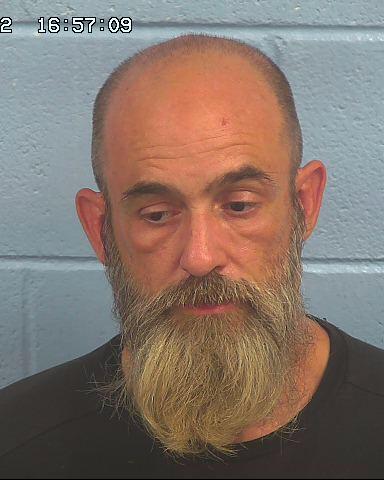 Christopher Lengel