Stalking 1st Arrest
09/06/2022
PRESS RELEASE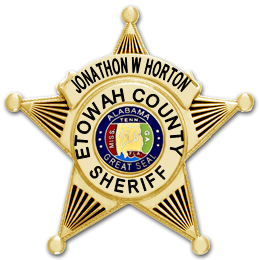 STALKING ARREST
Tuesday September 6, 2022
(Etowah County, Alabama) A Rainbow City woman has been arrested for Stalking 1st and Harassment, according to Sheriff Jonathan Horton.
Belinda Lynn Jenkins, 51, of Rainbow City, is charged with Stalking 1st Degree and Harassment. Jenkins is allegedly following the victim and his family she is showing up to family events, the victim's work, and even the victims vacations. Jenkins has also threatened the victims life and others that the victim might be around. Jenkins has placed an unknown amount of phone calls and sent text messages to the victim with threats of bodily harm.
Jenkins has been arrested previously on Violating a Protection Order several times and stalking of the same victim.
Jenkins is being held on a cash bond in the Etowah County Jail.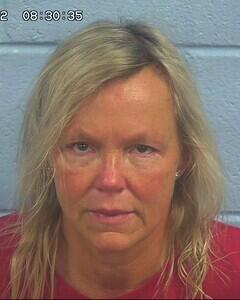 Belinda Lynn Jenkins