Breaking and Entering Vehicle Arrest
09/13/2022
PRESS RELEASE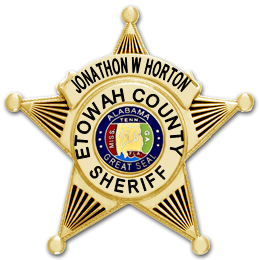 Tuesday September 13, 2022
Breaking and Entering a Vehicle Arrest
(Etowah county) A Gadsden man has been arrested for unlawfully breaking and entering vehicles according to Sheriff Jonathon Horton.
Anthony Miguel Forrest, (26) of Gadsden, is charged with breaking and entering four different vehicles and taking assorted items in the Tillison Bend Community Investigator Will Farley said.
Forrest was seen by a homeowner in the area of his vehicle around 4 am as the homeowner was about to leave for work. The homeowner was able to confront Forrest shortly after realizing that his vehicle had been broken into and money was taken from his wallet that was inside his vehicle. The homeowner contacted 911 and Glencoe Officers were able to make contact a short time later and hold the individual until county deputies arrived.
Later the same day reports came in from three other residents stating that their vehicles had been broken into as well. Forrest was found to be in possession of items from the other vehicles as well.
Forrest had been released from Etowah County Jail in August 2022 where he had been placed on probation for unlawfully breaking and entering vehicles.
Forrest is now being held at the Etowah County Jail on a $14,000 bond.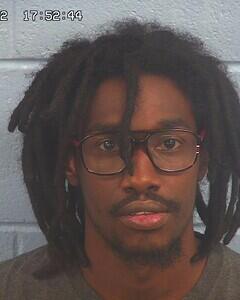 Anthony Miguel Forrest