Burglary and Theft Arrest
10/13/2022
PRESS RELEASE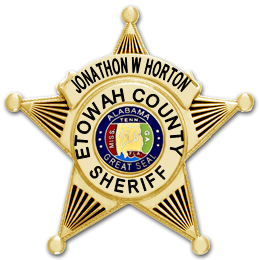 Thursday October 13, 2022
Burglary and Theft Arrest
(Etowah County) A Gadsden man has been charged with Possession of a destructive device, Burglary 3rd and, Theft of property 4th, according to Sheriff Jonathon Horton.
Jeremie Wayne Carr (30), has been charged with Burglary, Theft of Property and Possession of a Destructive Device.
On October 12, 2022 a neighbor saw someone enter a residence on North Oak Rd in the Tidmore Bend Community. Deputies responded and upon a search around the residence a male identified as Jeremie Wayne Carr was located inside a bedroom. There was a device found in the possession of Mr. Carr and was turned over to the Gadsden Bomb Squad. Mr. Carr was detained and later taken to the Sheriff's Office for questioning.
Mr. Carr admitted to Investigators that he had been inside the home on several occasions and performing sexual acts on himself and taking the victims belongings. He is currently in the Etowah County Jail on $15,000 in bonds. This case is still ongoing a further charges are pending.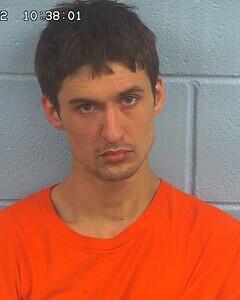 Jeremie Wayne Carr