Drug Arrest
10/14/2022
PRESS RELEASE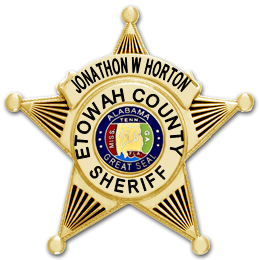 DRUG ARREST
Friday October 14, 2022
(Etowah County, Alabama) A Gadsden man has been arrested with drug charges in Etowah County, according to Sheriff Jonathon Horton.
Terrence Lashong Heard (51) of Gadsden, Alabama is charged with Five (5) Counts of Unlawful Distribution of a Controlled Substance (Heroin), Two Counts (2) of Unlawful Possession of a Controlled Substance (Fentanyl and Clonazepam), and One (1) Count of Possession of Pistol By Violent Felon.
On October 12, 2022 Agents with the Etowah County Drug Enforcement Unit executed a search warrant at the residence of Terrence Lashong Heard located at 1005 Vinson Avenue Gadsden, Al 35903. Agents recovered a quantity of Fentanyl , Clonazepam, and a firearm.
The search warrant followed an investigation based on drug sales from the residence.
Terrence Lashong Heard was arrested and is being held in the Etowah County Jail on a $13,000.00 cash bond and a $25,000.00 property bond.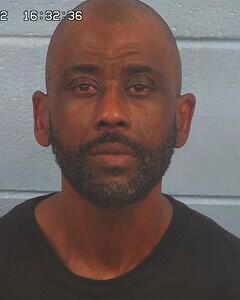 Terrence Lashong Heard