Drug Arrest
10/20/2022
PRESS RELEASE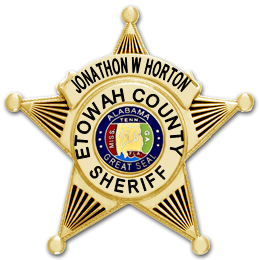 DRUG ARREST
Thursday October 20, 2022
(Etowah County, Alabama) One individual has been arrested with drug charges in Etowah County, according to Sheriff Jonathon Horton.
Shari Anne Williams (60) of Southside, Alabama is charged with One (1) count of Drug Trafficking (Methamphetamine) and three (3) counts of Unlawful Possession of a Controlled Substance (Alprazolam/Suboxone/Amphetamine).
On October 18, 2022 Agents with the Etowah County Drug Enforcement Unit were at 2115 James Drive in Southside, Al 35907 the residence of Shari Anne Williams following up on reports of suspected Drug Activity. During the course of the investigation a Search Warrant was obtained. The search of the residence revealed approximately 1 ½ ounces of Methamphetamine, Suboxone Strips, Amphetamine pills, Alprazolam pills, Drug Paraphernalia, Marijuana, and a Firearm.
Williams was arrested and is being held in the Etowah County Detention Center on a $14,500.00 cash bond.
The Etowah County Drug Enforcement Unit, Etowah County Sheriff's Office, Gadsden Police Department, Southside Police Department, the FBI North Alabama Criminal Enterprise Task Force and the FBI Safe Streets Task Force participated in the case.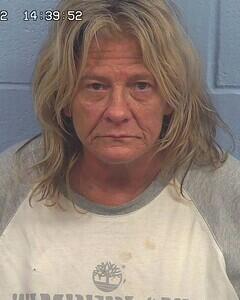 Shari Anne Williams