Drug Arrest
01/20/2023
PRESS RELEASE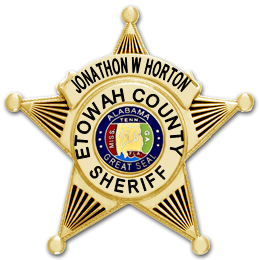 DRUG ARREST
Friday January 20, 2023
(Etowah County, Alabama) One individual has been arrested with drug charges in Etowah County, according to Sheriff Jonathon Horton.
Maleek Rashad Davis (27) of RAINBOW CITY, Al is charged with One (1) count of Drug Trafficking (Methamphetamine) and one count of Attempting to Elude Law Enforcement. Maleek Davis was currently out on bond from the Rainbow City Police Department from the charges of Domestic Violence 3rd and Attempting to Elude Law Enforcement.
On January 17, 2023 Agents with the Etowah County Drug Enforcement Unit attempted to stop Maleek Davis near a residence on Cambron Street in Gadsden, Al. During the course of the stop Mr. Davis fled in his vehicle which later became disabled in the mud by a wood line. Mr. Davis then fled on foot and Agents were able to apprehend him after a brief foot pursuit. Agents were able to recover approximately 2.5 ounces of suspected Methamphetamine/Ice from the scene. Maleek Rashad Davis was arrested and is being held in the Etowah County Detention Center on a $151,000.00 cash bond.
This investigation is still ongoing and there could be more State and Federal charges related to this case.
The Etowah County Drug Enforcement Unit, Etowah County Sheriff's Office, Gadsden Police Department, the FBI North Alabama Criminal Enterprise Task Force, and the FBI Safe Streets Task Force participated in the case.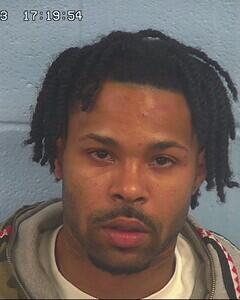 Maleek Rashad Davis