Felony Domestic Violence / Theft Arrest
02/22/2023
PRESS RELEASE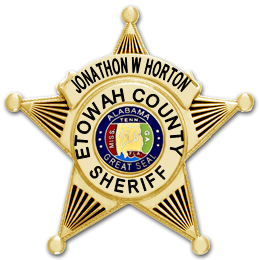 Felony Domestic Violence / Theft Arrest
Wednesday February 22, 2023
(Etowah County AL) An Altoona man was recently arrested on several felony charges, according to Etowah County Sheriff Jonathon Horton.
Cody Houston Higdon is charged with 2 counts of Theft of Property 2nd, one count of Criminal Mischief 1st, and 1 count of Domestic Violence 2nd.
In addition to the felony Domestic Violence charge, Higdon allegedly borrowed a truck from an acquaintance, and while it was in his possession he also allegedly sold the attached brush guard, and caused serious damage to the truck, including spray painting it black. The truck was declared a total loss by the victim's insurance company. Higdon also sold a 20 gauge over/under shotgun that did not belong to him. The brush guard and shotgun have both been recovered, and returned to the owner.
Higdon is currently being held in the Etowah County Detention Center on bonds totaling $20,000.00.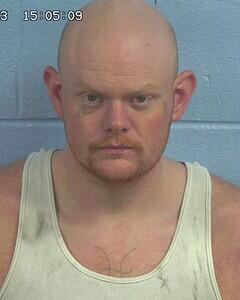 Cody Houston Higdon