Sex Offender Violations Arrest
06/10/2022
PRESS RELEASE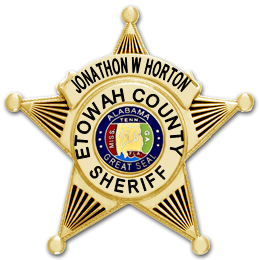 Friday June 10, 2022
SORNA VIOLATION ARREST
(Etowah County, Alabama), A Glencoe man has been arrested on a Sex Offender Violations, according to Sheriff Jonathon Horton.
Christopher Vincent Kelly 60, of Glencoe, has been charged with a Sex Offender Failure to Register with Local Law Enforcement (Felony), Failure to Pay Registration Fee (Misdemeanor) and Violation of Identification Requirements (Felony).
Sheriff's Office Investigators began an investigation after determining Mr. Kelly has missed his registration time. During the investigation, investigators found Mr. Kelly had failed to follow the guidelines for his identification requirements. Investigators located him at a residence in Gadsden.
Mr. Kelly was arrested and placed in the Etowah County Detention Center on $5,500 Bond. He has since made bond on Etowah County Charges but currently is being held on City of Gadsden Charges.