Theft Arrest
02/24/2023
PRESS RELEASE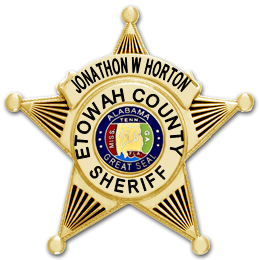 Theft Arrest
Friday February 24, 2023
(Etowah County, AL) A Boaz woman was arrested on February 22, 2023 for burglary and Theft of Property, according to Sheriff Jonathon Horton.
Allison Freida Johnson, 42, of Boaz, is charged with burglary 2nd, and theft of property 4th, according to Investigator Wesley Smith. The arrest of Johnson is in connection with a burglary that occurred at a house on Glover Rd in the Aurora area, on February 22, 2023.
The victim in the case witnessed Johnson removing items from the residence. Johnson left the scene prior to law enforcement's arrival. Johnson came back to the scene within a few hours and immediately left. Shortly after her leaving she was taken into custody at a separate location by Deputies Lucas Hallmark and Jamie Rowan.
Johnson is currently incarcerated in the Etowah County Detention Center with bonds totaling $6,000.00.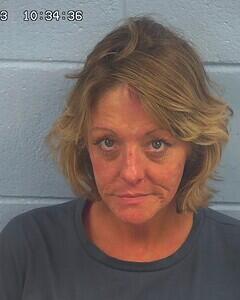 Allison Freida Johnson