Attempted Murder Arrest
03/17/2023
PRESS RELEASE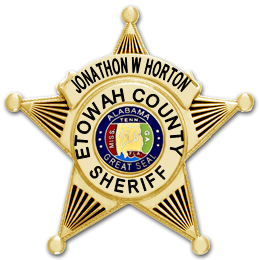 Attempted Murder Arrest
Friday March 17, 2023
(Etowah County) An Attalla woman has been arrested on Assault charges, according to Sheriff Jonathon Horton.
On March 16 Sheriff's Deputies responded to Duck Springs Chevron for a report of a vehicle striking the building and a female had stabbed and possibly hit someone with her vehicle. Once deputies arrived the female suspect had left the scene. Deputies found a male subject with a minor puncture wound to his chest and a female with an injured hand and fingers.
Investigators identified the female suspect as Tiffany Garrison (35), it was determined she had four (4) children in the vehicle with her. Investigator Shannon Thomas was able to make contact with Garrison on the phone and she turned herself in to Investigators at a church in the Sand Valley area. The children that was in the vehicle were located at a residence in Sand Valley, they were all safe and DHR has the children into a safety plan at this time.
Tiffany Garrison was arrested and charged with two counts of Attempted Murder and other charges are pending the outcome of the investigation. She is being held in the Etowah County Detention Center on $200,000 bond.
Investigator Shannon Thomas stated that all involved parties knew each other and this was not a random act, there is no further danger to the community.
Nothing further will be released at this time due to the going investigation. More information will be released at the conclusion of the investigation.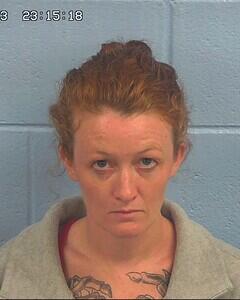 Tiffany Garrison