Theft Related Arrest
06/10/2022
PRESS RELEASE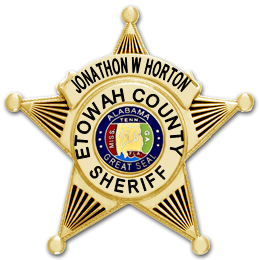 Friday June 10, 2022
THEFT RELATED ARREST
(Etowah County, Alabama), Two Gadsden men arrested on theft related charges, according to Sheriff Jonathon Horton.
Antonio Andrey Hale (43) and Christopher Austin Hopper (22), both of Gadsden have been charged with Attempted Theft of Property 1st, Unlawful Breaking/Entering a vehicle, Criminal Mischief 1st, and Criminal Trespass 3rd states Investigator Shannon Thomas.
On June 6th 2022 Sheriff's Deputies were dispatched to a suspicious vehicle on Burgess Rd with subjects loading property into the vehicle. This residence is no longer lived in but the victim stores property there.
Both subjects were caught in the act by Etowah County Sheriff's Office Investigators and detained. Further investigation revealed that neither subject had permission nor knew the owner of the property.
Both subjects are currently in Etowah County Detention Center on $7,600 in Bonds.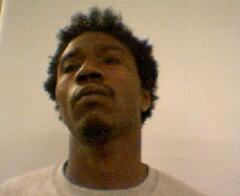 Antonio Andrey Hale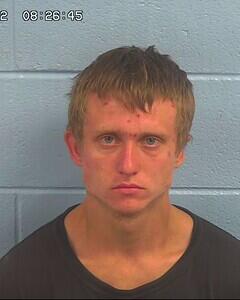 Christopher Austin Hopper