Child Abuse Arrest
04/11/2023
PRESS RELEASE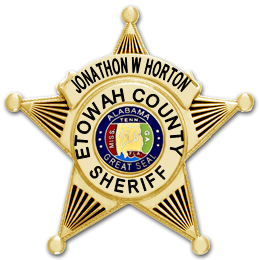 Aggravated Child Abuse Arrest
Tuesday April 11, 2023
(Etowah County) An Etowah County couple has been arrested and charged with Aggravated Child Abuse, according to Sheriff Jonathon Horton.
Jasper Williams and Tiffany Williams, were arrested for aggravated child abuse which is a class B Felony in Alabama. The arrests stem from a case involving a 2 year old child who was physically injured to the point of hospitalization while in the care of the couple. Further details will not be release at this time due to ongoing investigations.
Warrants were obtained on the Williams' with a $100,000 bond on each. Both subjects turned themselves in on April 7th and made bond.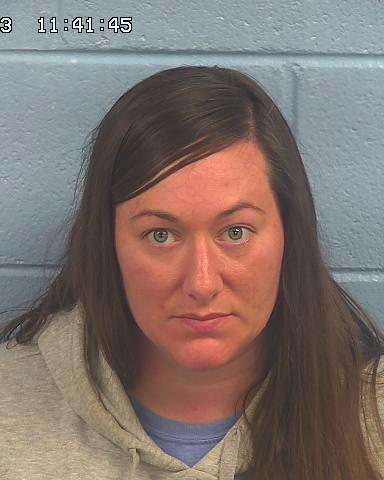 Tiffany Williams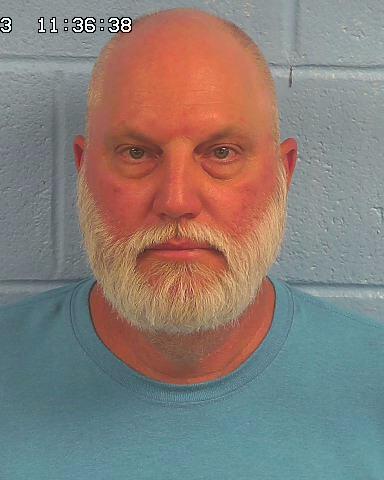 Jasper Williams