Arson Arrest
04/28/2023
PRESS RELEASE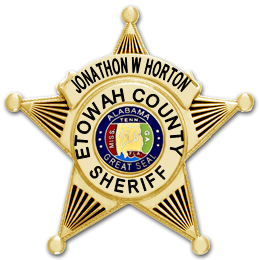 Arson Arrest
Friday April 28, 2023
(Etowah County) An Altoona man was arrested on Arson charges, according to Sheriff Jonathon Horton.
Robert Lee Adams, (39) of Altoona, is charged with three counts of arson 2nd, according to Investigator Wesley Smith. This arrest of Adams is in connection with arsons that had occurred in the Egypt Community, in the months of January and February of 2023.
These were three separate incidents involving different structures over the two months. In all cases the Etowah County Arson Task Force and State Fire Marshall responded along with Sheriff's Office Investigators.
Adams has been arrested and since released from the Etowah County Detention Center on bonds totaling $15,000.00.
Robert Lee Adams