Electronic Solicitation of a Child Arrest
05/23/2023
PRESS RELEASE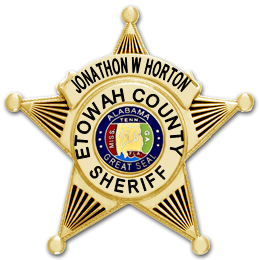 Electronic Solicitation of a Child Arrest
Tuesday May 23, 2023
(Etowah County) A 19-year-old Boaz man has been arrested on a charge of electronic solicitation of a child, according to Sheriff Jonathon Horton.
Devon Darius Abbot (19) is accused of sending sexually explicit pictures and text messages to a 14-year-old girl and was requesting the same from the juvenile. This took place through Snapchat. Investigator Shannon Thomas said a family member found out about the text messages and called 911. Etowah County Investigators began working on identifying the individual that the snapchat account belonged to and once identified an arrest was made.
Abbott was taken into custody on Friday May 19, 2023 and booked into the Etowah County Detention Center on a $75,000 surety bond.
Devon Darius Abbot