Rape 2nd Degree Arrest
11/13/2023
PRESS RELEASE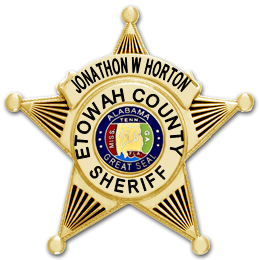 Rape 2nd Degree Arrest
Monday November 13, 2023
(Etowah County) A Boaz man is in custody for Rape 2nd, according to Sheriff Jonathon Horton.
Junior Orlando-Hernandez Lopez, has been arrested and charged with Rape in the 2nd Degree. The investigation began after a report of an illegal sexual relationship involving a 13 year old female, states Investigator Shannon Thomas. During the course of the investigation it was reviled that the relationship involved the suspect that was 20 years old and it had been ongoing for several months. Investigator Thomas stated that Mr. Lopez knew the victim's age when he pursued the relationship.
The victim was interviewed with the assistance of The Barrie Center. The offender was taken into custody without incident. Bond was set at $50,000.00 by the Etowah County District Attorney's Office and Circuit Court.
"I'd like to remind the public to never hesitate to contact us if they suspect or know of any such acts taking place. The information will be passed along to our investigative team." States Sheriff Horton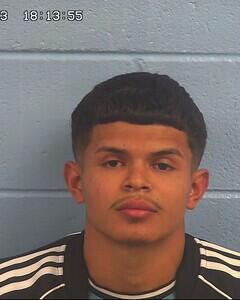 Junior Orlando-Hernandez Lopez