School Resource Division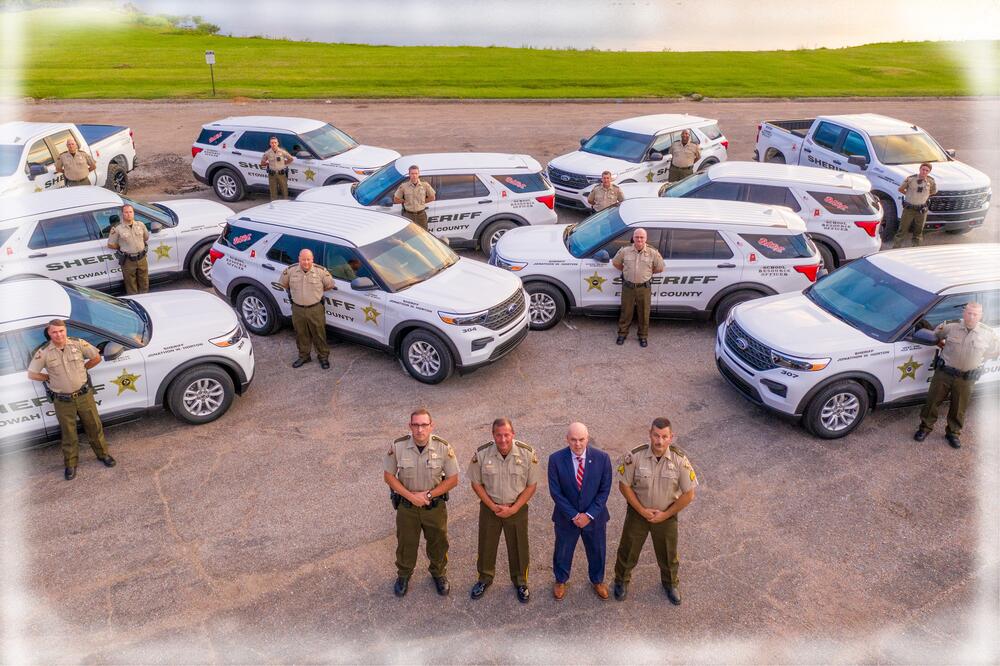 The School Resource Division is staffed by deputies who are assigned full-time to Etowah County Schools. This Division consists of fourteen (14) Deputies with one (1) being a supervisor. Deputies in this division are specially trained and equipped to work in a school environment. These deputies receive 144 hours of additional job specific training once they become a School Resource Officers. In addition to the School Resource Officer specific training they also receive a minimum of 26 hours of continuing education each year to equip them to keep up to date with new trends and laws. This training equips them to be able to provide an unmatched level of service to students and to school staff. Etowah County is proud to teach Drug Abuse Resistance Education (D.A.R.E.) in our county schools.
School Resource Officers assist with school traffic, conduct routine safety checks, periodic safety drills, teach classes and intervene and make referrals for at-risk youth. During the summer months, School Resource Officers are present for summer school sessions, assist with details involving youth and fill in with the Patrol division and Judicial Services.
The Sheriff's Office partners with the Etowah County Commission, the Etowah County Board of Education and the cities of Rainbow City, Southside, Hokes Bluff, Altoona and a private donor to maintain a safe environment in our schools. Our School Resource Officers are proud to protect and serve the most valuable asset we have, children. As Sheriff Horton always says, "Our children, our future".
The School Resource Division is commanded by a supervisor that has a unique roll in the Division. Lt. Justin Plunkett oversees all aspects of the day to day of the program, but acts as the main contact and liaison with the Etowah County Board of Education and Sheriff Horton.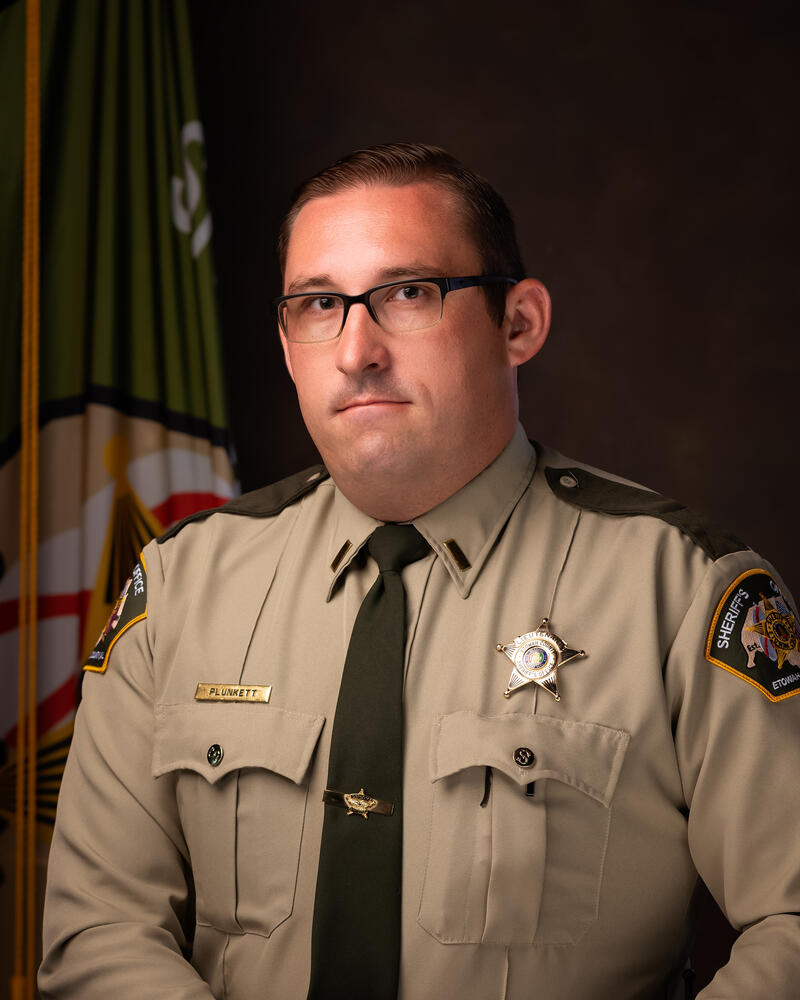 Lieutenant Justin Plunkett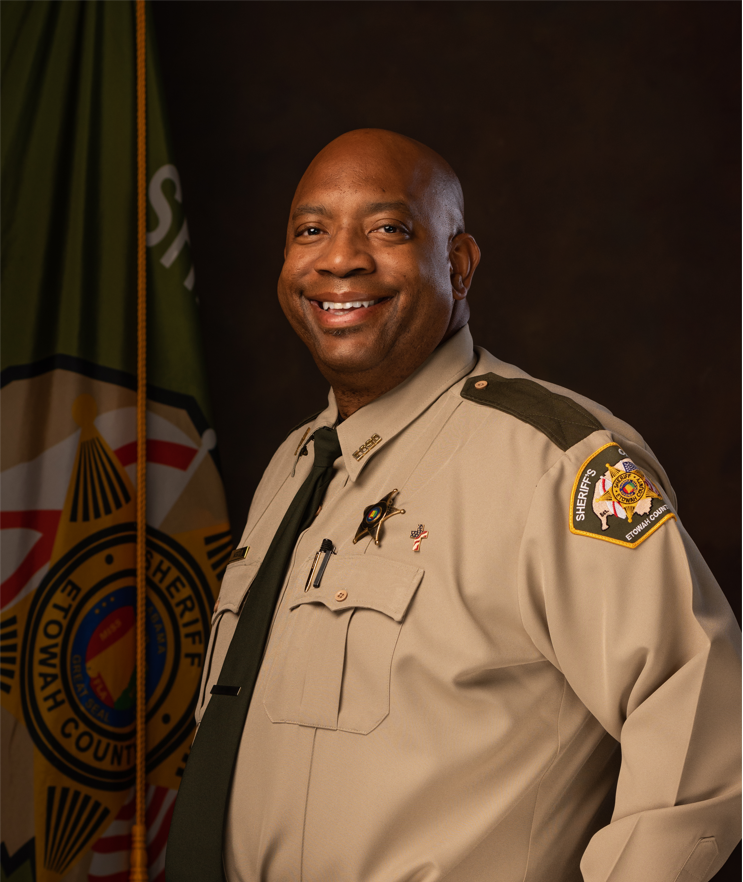 Allen Weston
Refocus Center/Career Tech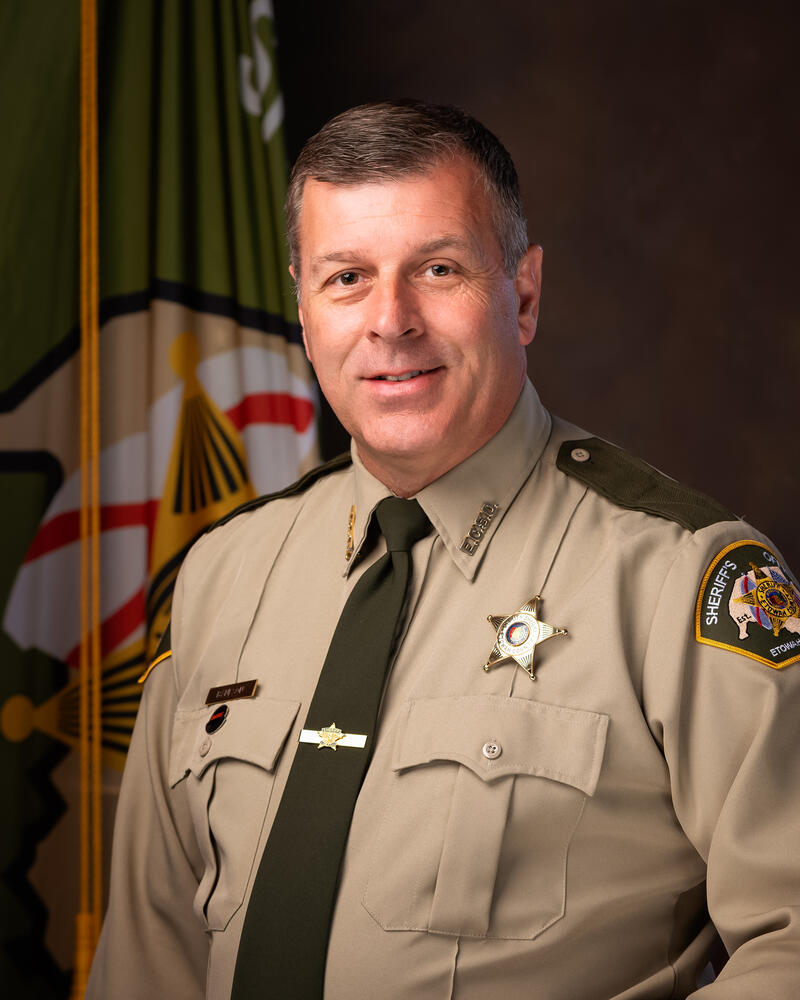 David Bankston
Hokes Bluff High School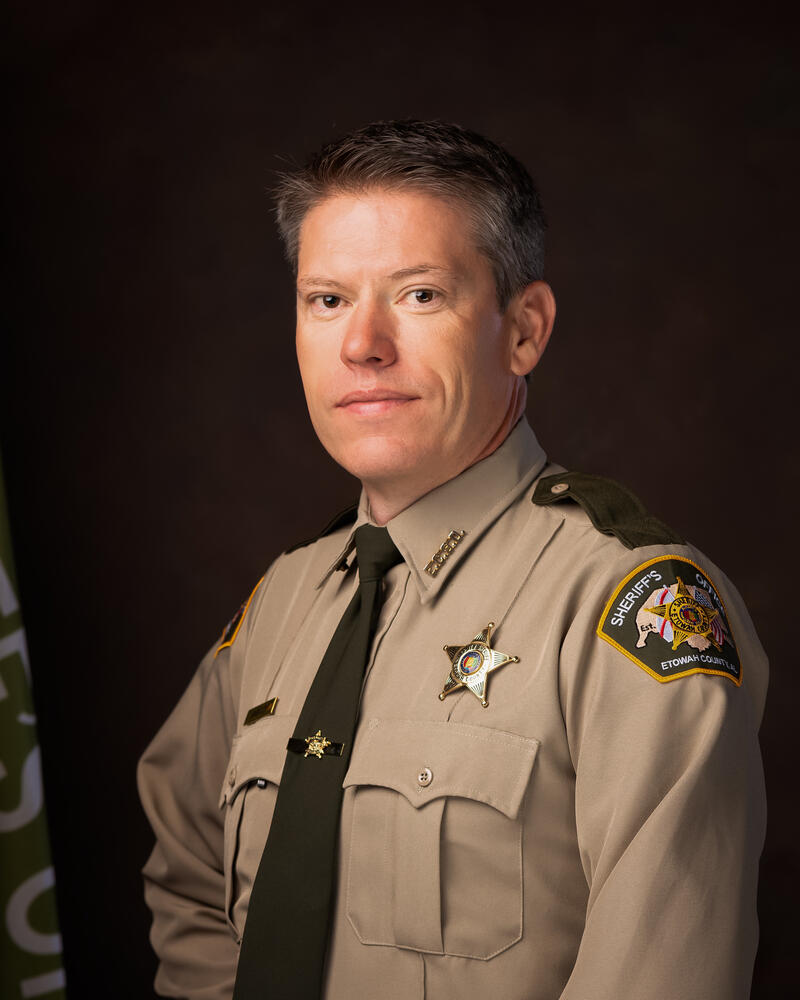 Shane Hartley
Whitesboro Elementary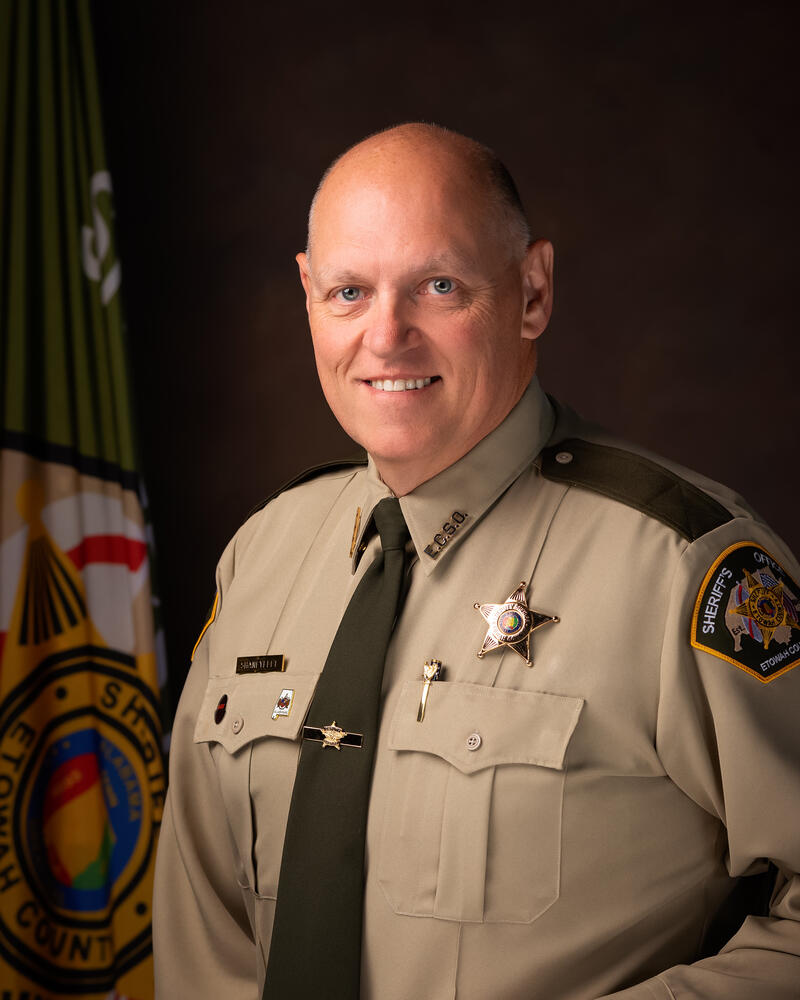 Russell Shaneyfelt
Gaston School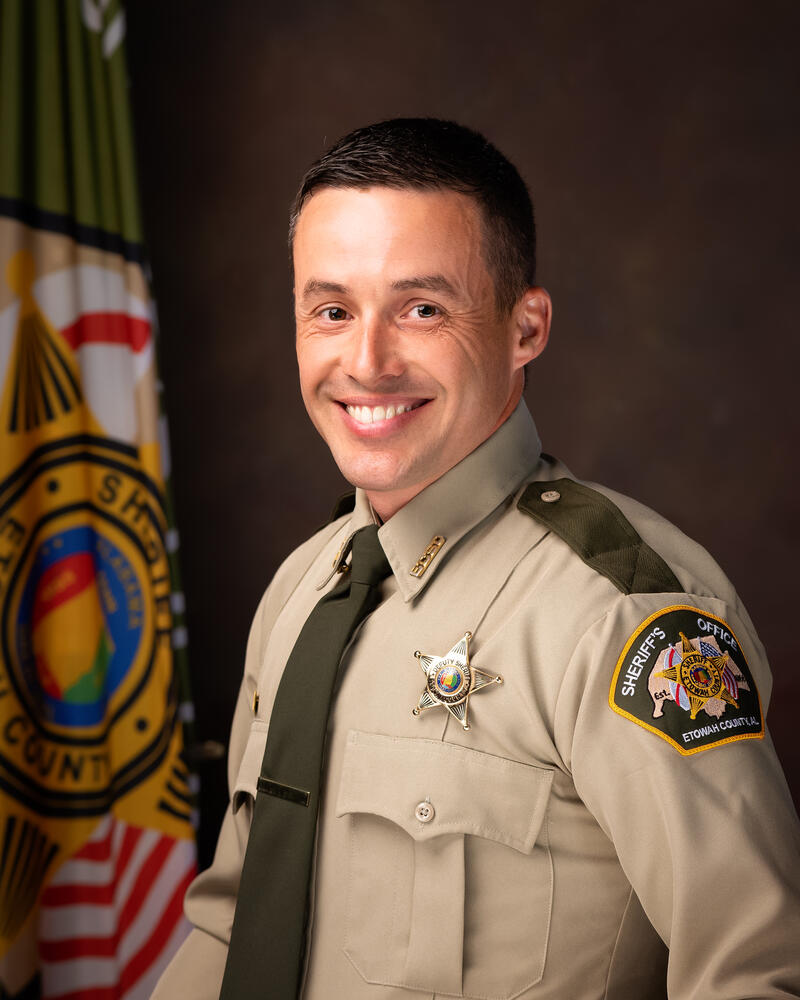 John Streefkerk
Duck Springs Elementary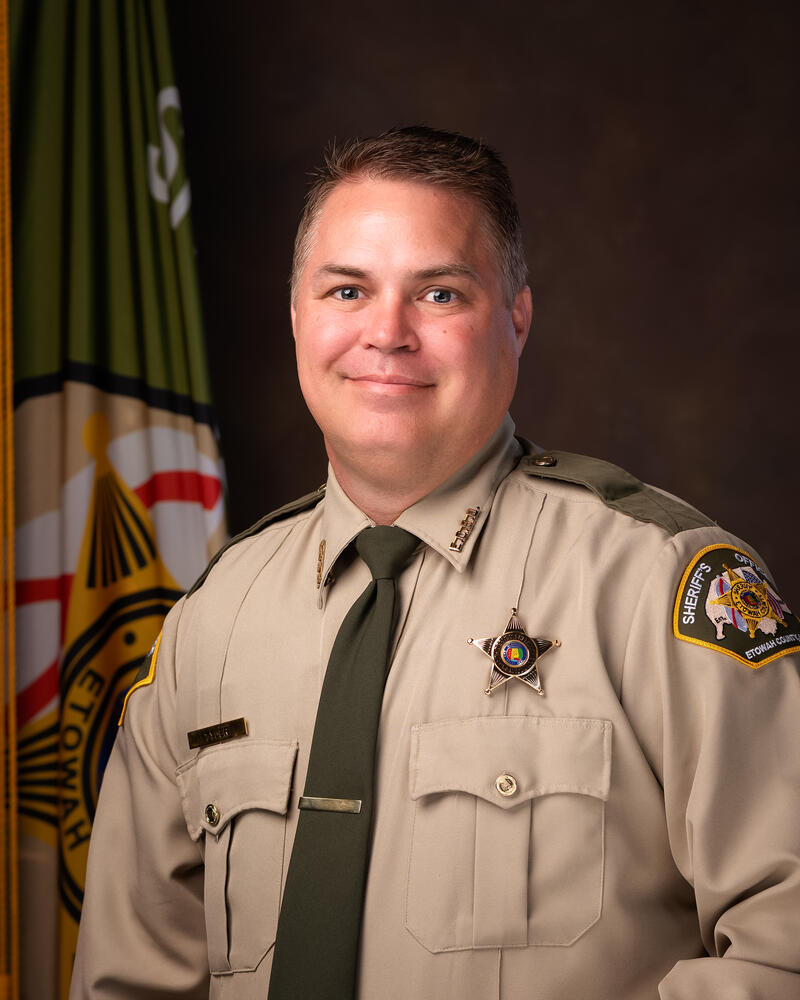 Craig Tyler
Glencoe Middle/High School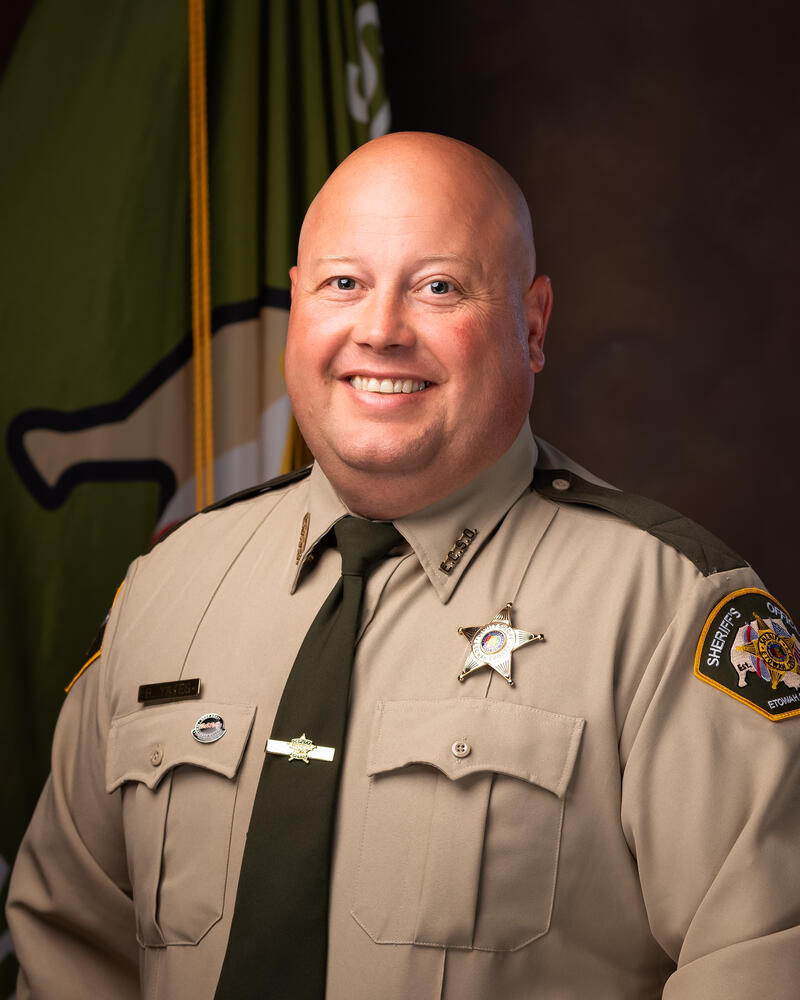 Heath Yates
Glencoe Elementary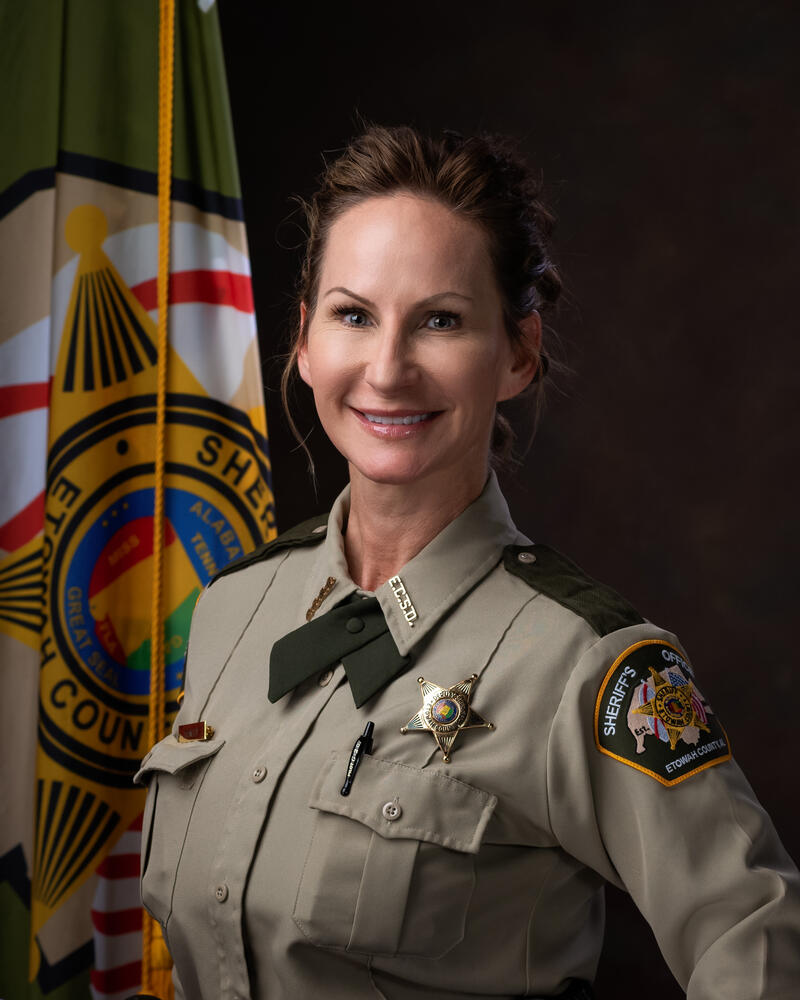 Tanya Stanley
Ivalee Elementary
Bradley Conaway
Highland Elementary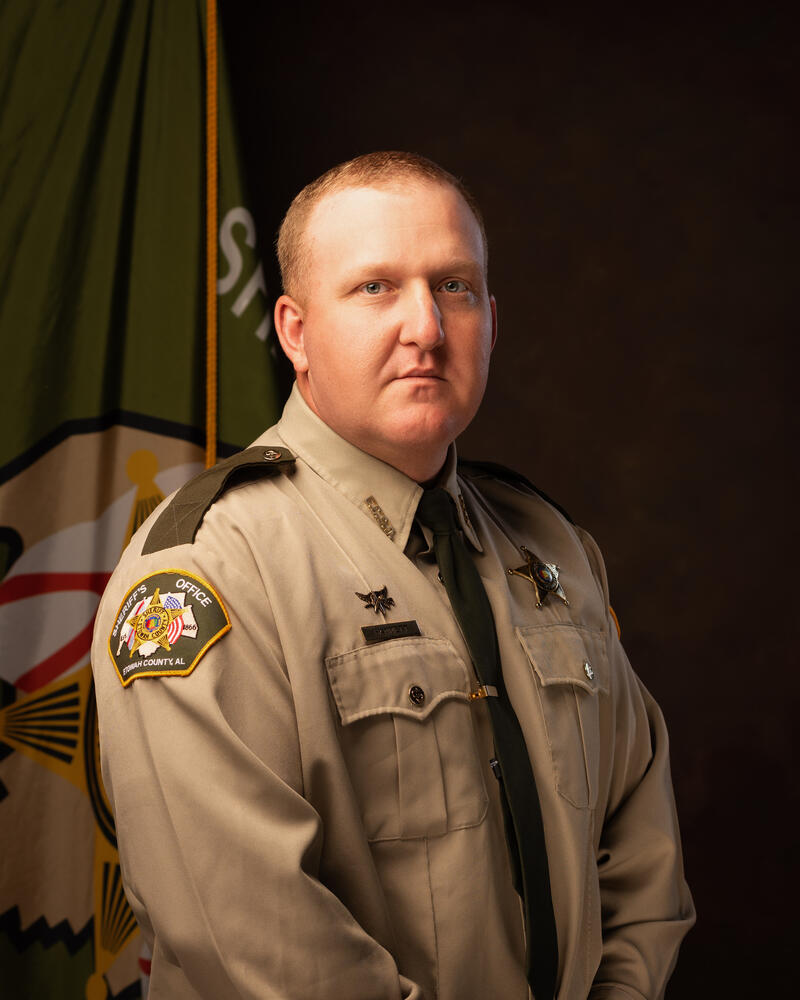 Joseph Isbell
West End High School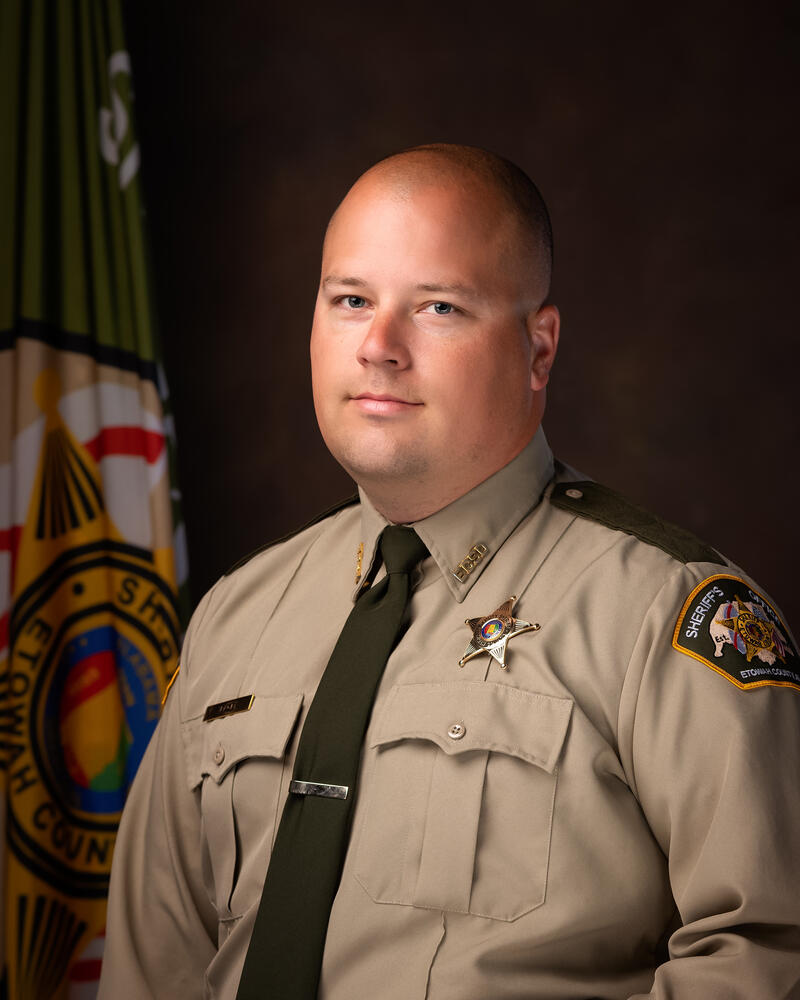 Josh Page
Hokes Bluff Elementary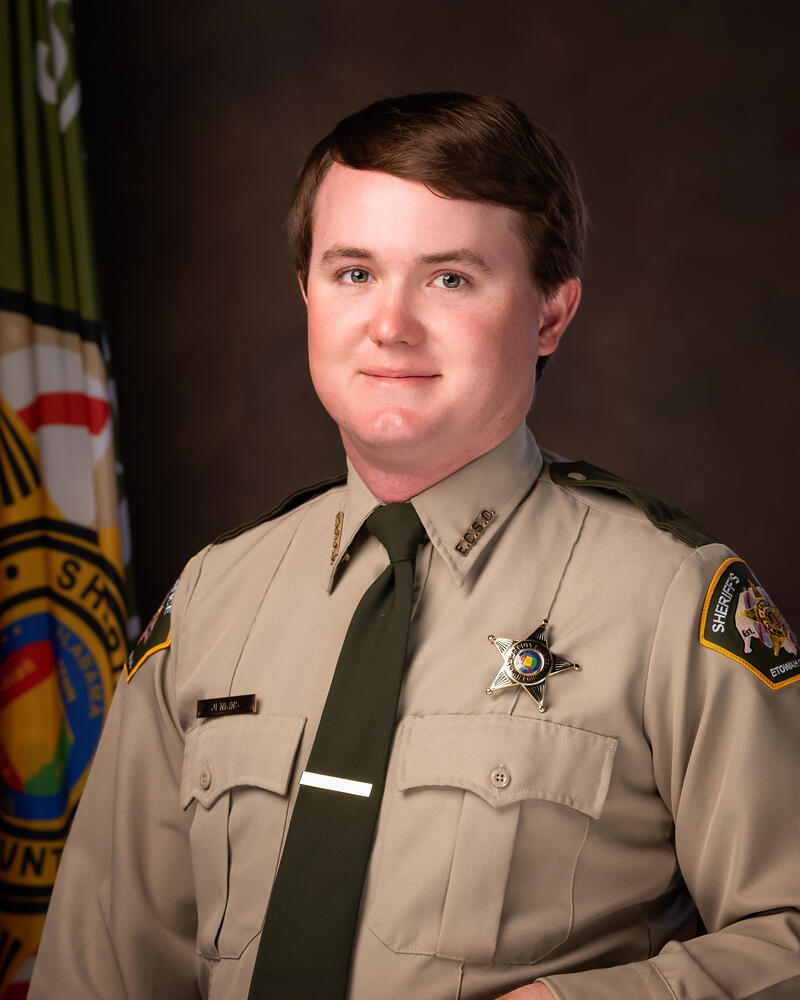 Jameson Jenkins
Carlisle Elementary/Therapy K-9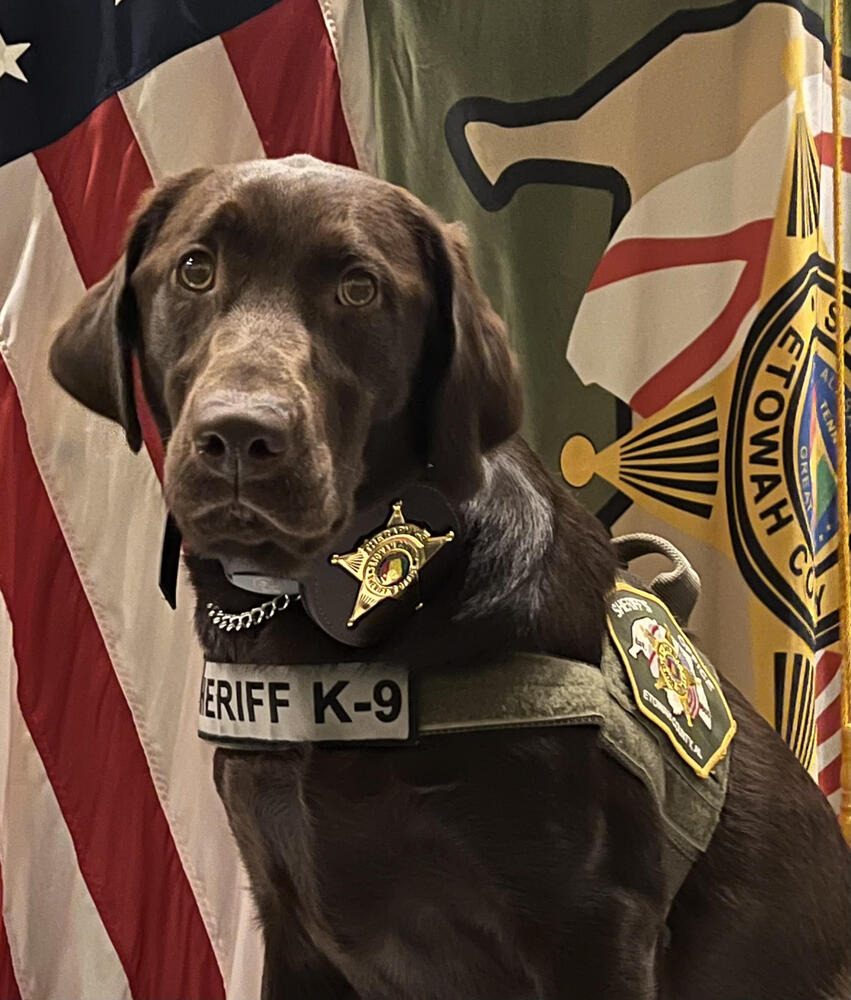 K-9 Millie
The ECSO Therapy Dog program features select canines and law enforcement personnel that are trained to provide victims with an outlet from the mental, physical, or psychological effects of experienced trauma.

This program was established in 2022, with K-9 Millie, who became the first law enforcement therapy dog in the Etowah County Sheriff's Office.

Since its inception, the Therapy Dog program has received requests to join victims assistance efforts from various victim's advocacy groups. The program continues to expand, improve, and ultimately allows ECSO to offer yet another innovative tool for assistance and community engagement to Etowah County's communities.

The ECSO Therapy Dog program is solely funded by donations from community partners. This includes the training, veterinary care, grooming, boarding, food, and other supplies. ECSO is very appreciative of this and the other various forms of support provided to the program.